Painting may seem like an overly intuitive process, but there are a few pitfalls that can turn your dream of perfect living space into a nightmare. Following our How-to Paint a Room project guide can help you avoid common mistakes and help you get back to doing what you love… Faster. Safer. Easier.

What you'll need for this project: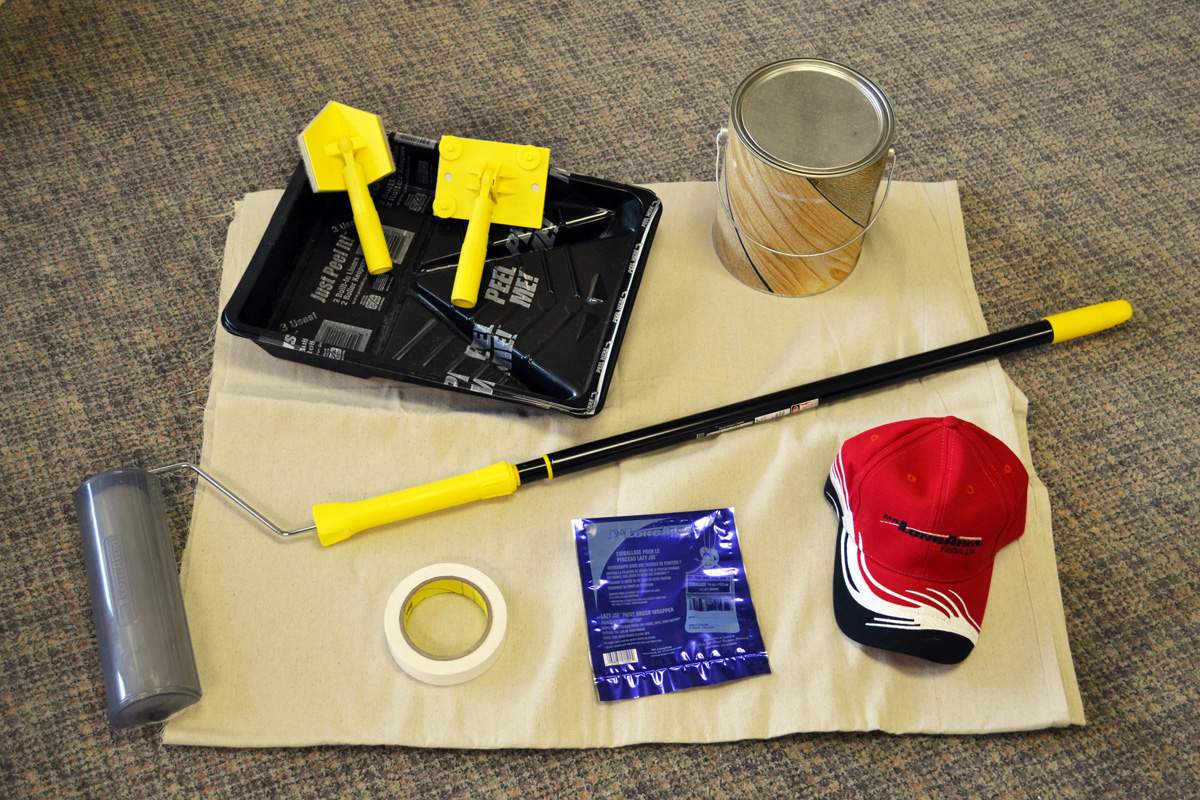 Plenty of paint (based on the size of your project)
Mr. LongArm Smart Painter System II
Paint Tray
MLA Paint Edger
MLA Corner Painter pad
Painter's Tape
Lazy Joe wrappers (in case you need to take a break)
Drop cloth or Tarp
[Optional] Thick knap roller cover for textured ceilings
Prep Work
1)   Remove movable items from the walls and floors
Obviously you need to remove any paintings and other items from the walls' rooms you are about to paint. It's also helpful to remove or simply collect in the center of the room & place a tarp over the items the chairs, couches, or ottomans.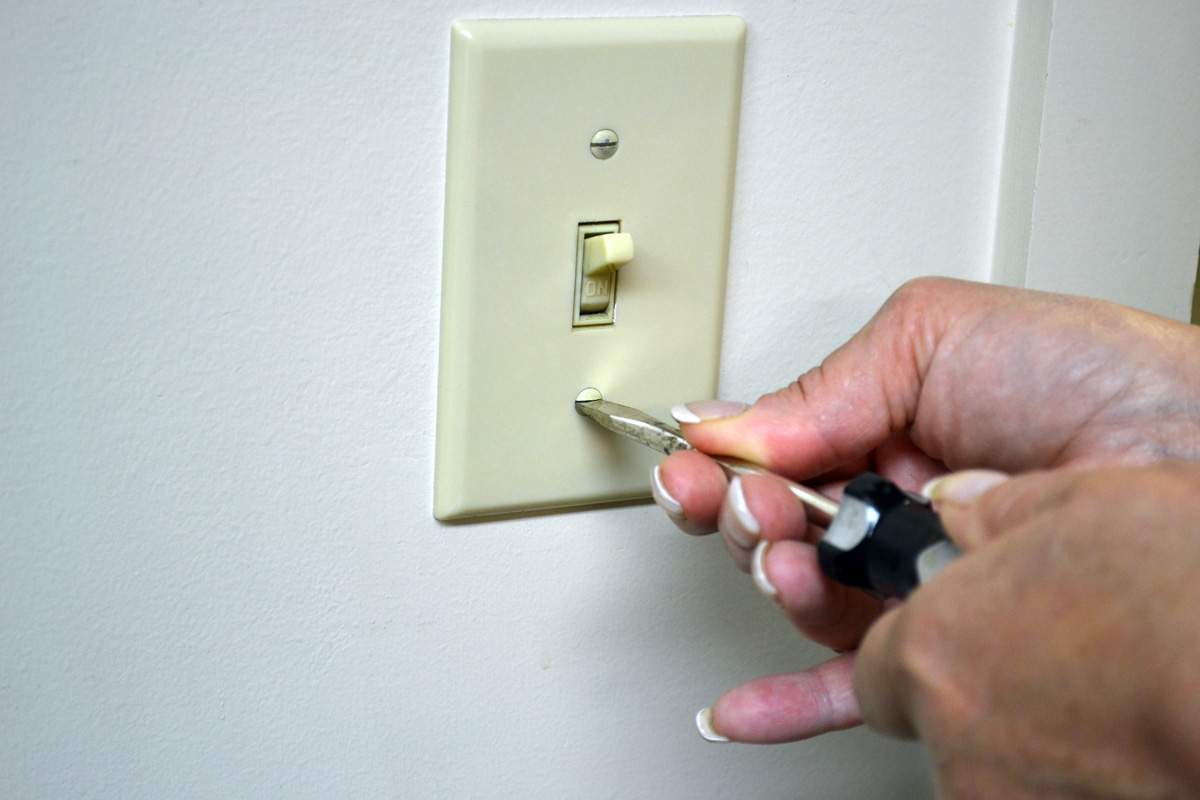 2)   Remove light switch and electric socket covers
Some people tape them off but it's a safer bet that you won't have any unpainted gaps if you just remove the covers first.
3)   Make your walls smooth
This is one of the most important steps if you want a professional looking paint job. Use spackle or fill in any nail holes. Sand down the entire wall surface with 120 grit sand paper. Take care to remove any bumps or drips from the previous paint job. When you are finished wipe the wall down with a damp cloth.
4)   Dust, sweep, and then do it again
Making sure you are working with a pristine canvas can't be stressed enough. Take extra care to dust, (MLA makes an excellent Wool Duster, just sayin') sweep or vacuum.
5)   Tape off the baseboards
Using painters tape apply 12" – 16" strips (not much longer to make sure of accurate application) along the baseboards of your room.
Painting
 A Word on Ceilings: Painted Ceilings are very "in" right now. It adds a feeling of comfort and cohesiveness to your décor.  If you plan on painting yours, the ceiling should be painted before you tackle the walls. If your ceiling is textured make sure to have a thick knapped roller cover so your paint gets into all the nooks and crannies.
Using a paint edger can be a great time saver with excellent results. Make sure the guide wheels are touching the celling/frame and take your time.
Start by edging around the ceiling, woodwork and baseboards. The MLA edger attaches to an extension pole and comes complete with guide wheels that make trimming easier.
 7)   Using a corner painter
Using the MLA corner painter attached to an extension pole, fill in all the corners. The swivel head and large pad of the corner painter allow you to quickly paint a corner, ceiling to floor, in one stroke.
8)   Rollin' like a Pro
When using a roller the key is to put enough paint on the roller cover to coat the wall without having paint drips. It can take a bit of practice to get the feel for, but in time at all you'll almost be a pro at it.
If you are using our Smart Painter II you'll notice the roller is covered by our plastic roller shield. This nifty contraption keeps the paint on your walls and off of you! The shield is exceptionally handy when you are painting your celling too!
A fresh coat of paint can transform an old room into a new space and stave off the boredom that can creep in after a long while looking at the same ol' surroundings.  Take a little know-how from our How-to Paint a Room project guide and the right equipment. Then add a bit of elbow grease and you'll have results that any professional painter would tip their cap to. Mr. LongArm can help you do it: Faster. Safer. Easier.