Mr. LongArm Products Can Easily Adapt to Most Situations
With patented technology and a huge selection of attachments, and threaded ends, Mr. LongArm quickly adapts to nearly any situation to help professionals and do-it-yourselfers get the job done fast. Especially those jobs that are otherwise out of reach — from painting a ceiling and washing windows to changing light bulbs and dusting high ceiling fans.
Plastic Standard Threaded End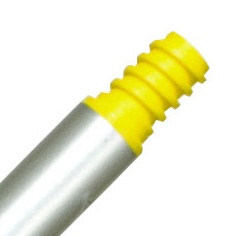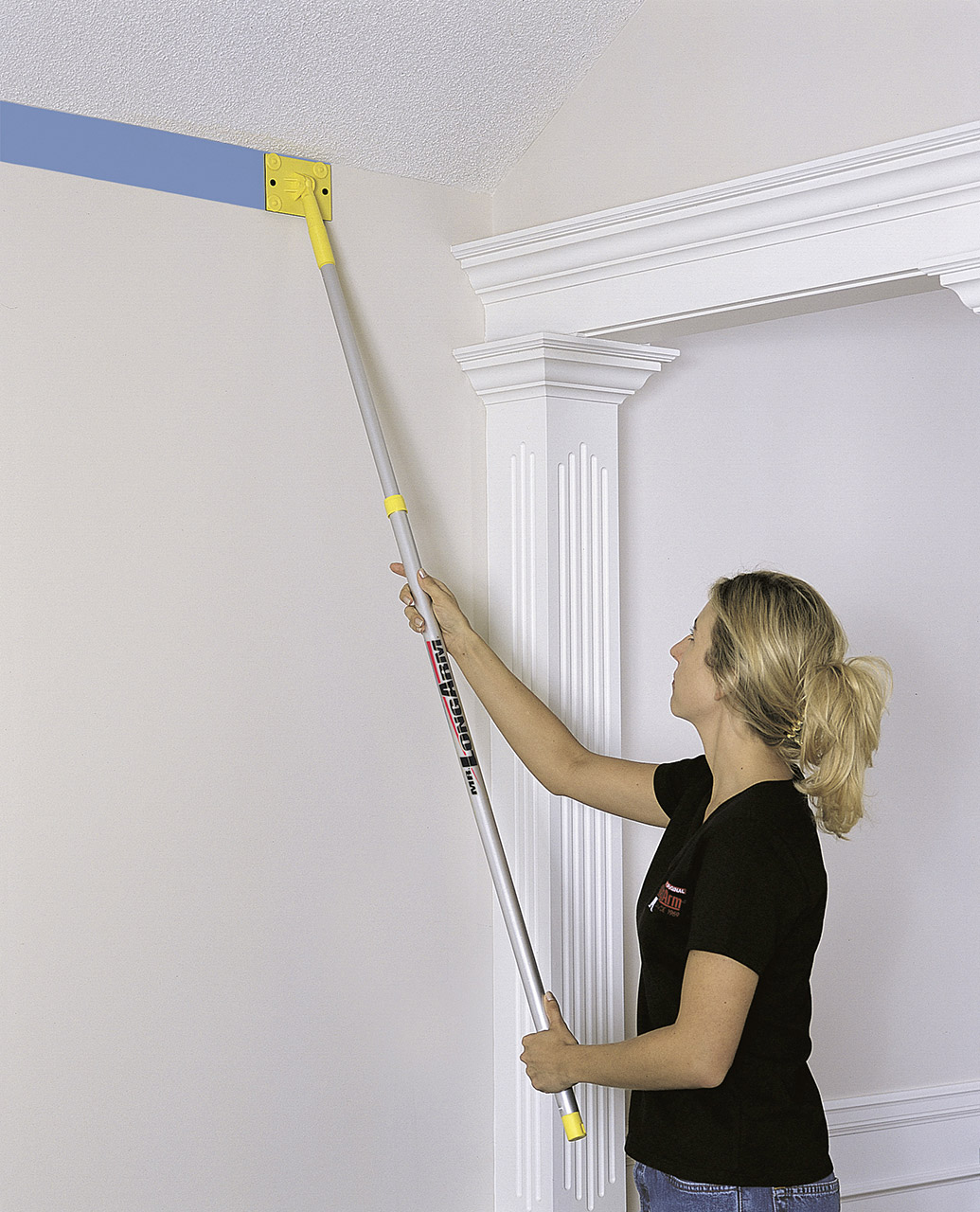 Our Light and Medium Duty extension poles utilize a plastic standard threaded end which accepts most standard threaded tools. Best for use with lightweight painting, staining and dusting tools.
Metal Standard Threaded End with Lok-thread®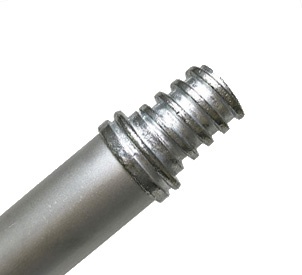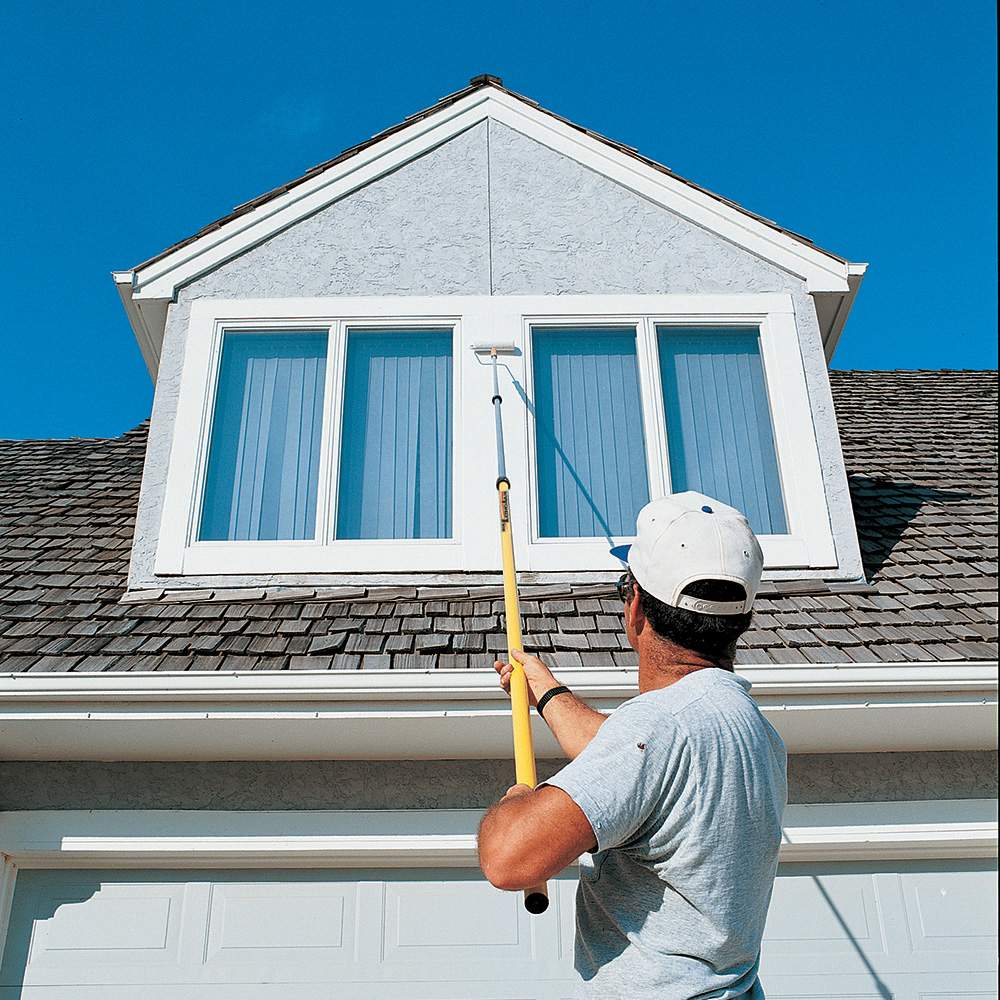 All our Heavy Duty and Professional extension poles utilize a metal standard threaded end which accepts most standard threaded tools. The metal threaded end provides increased durability over plastic plus a lok-thread which prevents tools from loosening during use.
Smart-Lok® Quick-on/Quick-off Adaptors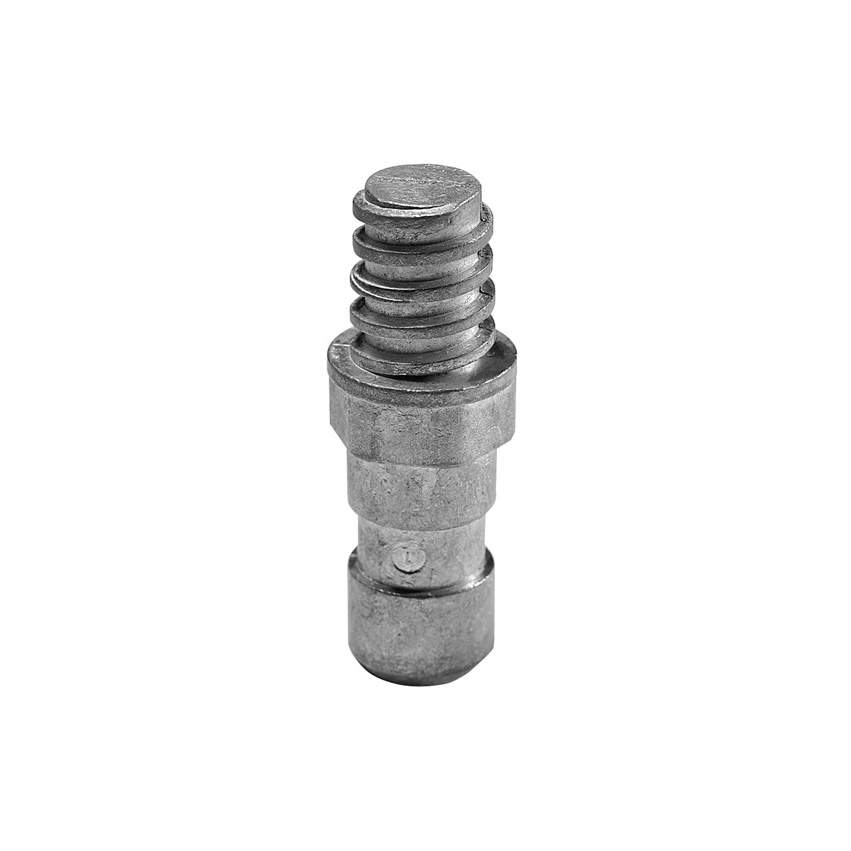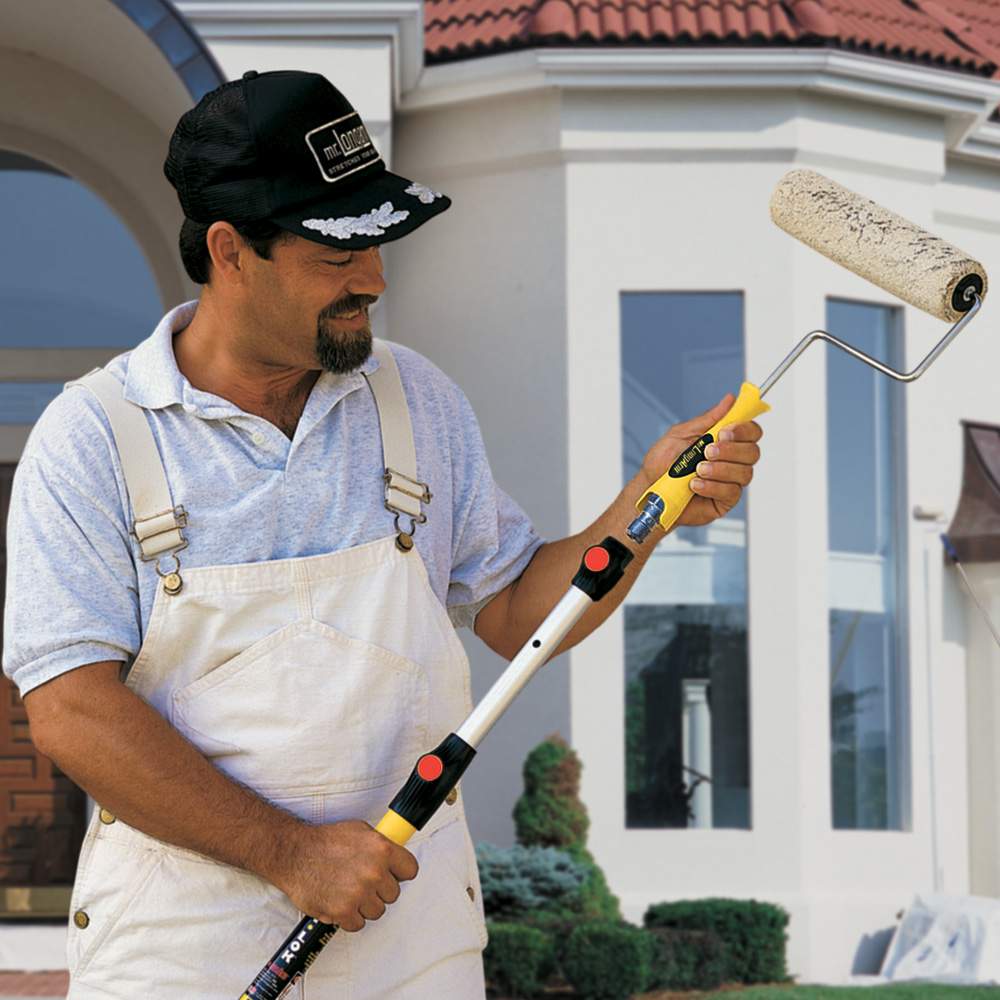 .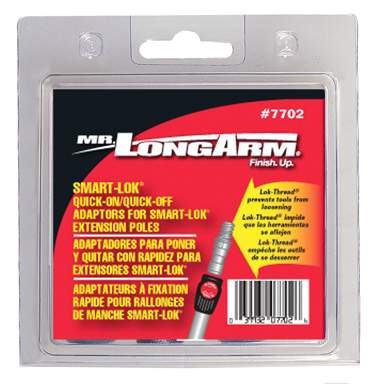 Our Smart-Lok Quick-on/Quick-off system allows for fast tool changes and works with most standard threaded tools. The Smart-Lok adaptor converts standard threaded tools to quick-on/quick-off tools when used with Smart-Lok extension poles, just press the button to release a tool and snap a new one into place. One adaptor comes with each Smart-Lok extension pole and is also available in a 3-pack.
ProCurve® Window Cleaning Extension Pole Adaptors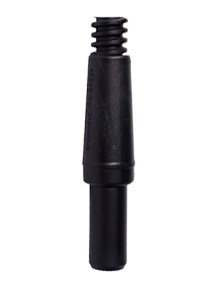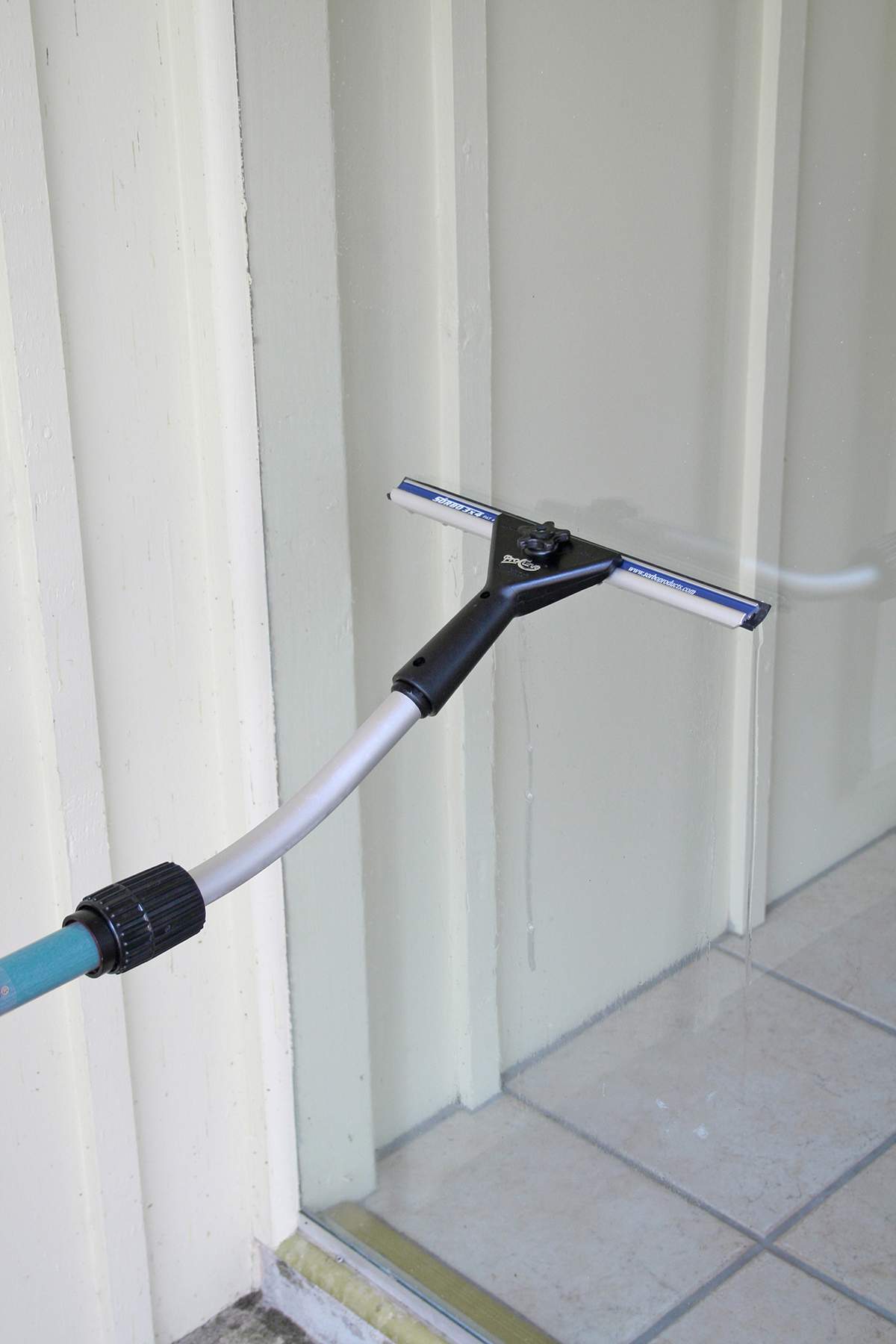 The unique ProCurve tapered adaptor fits the Pro-Curve squeegee/washer handle and also incorporates standard threads for other accessory tools. This tapered adaptor has an inner grove that securely locks tools in place while allowing them to rotate freely for faster cleaning.
It is only available on ProCurve extension poles.
ACCESSORIES
Angle Adaptor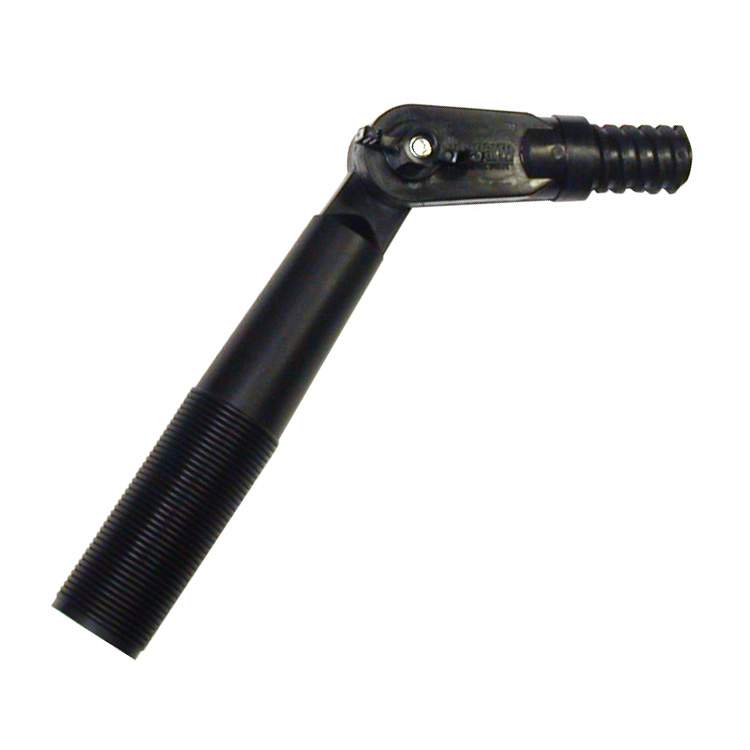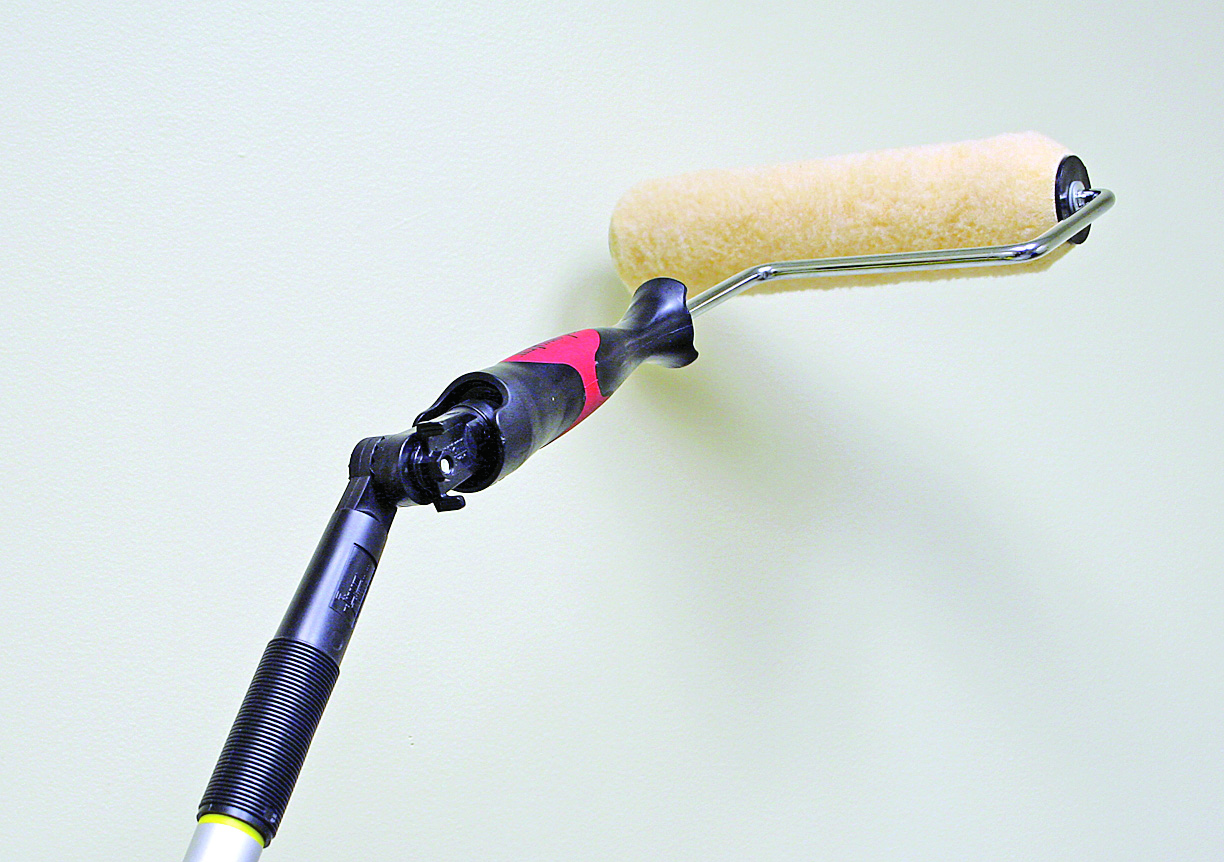 Our Angle Adaptor changes the angle of threaded tools when used with an extension pole. It features 13 different working positions.
Brush & Tool Holder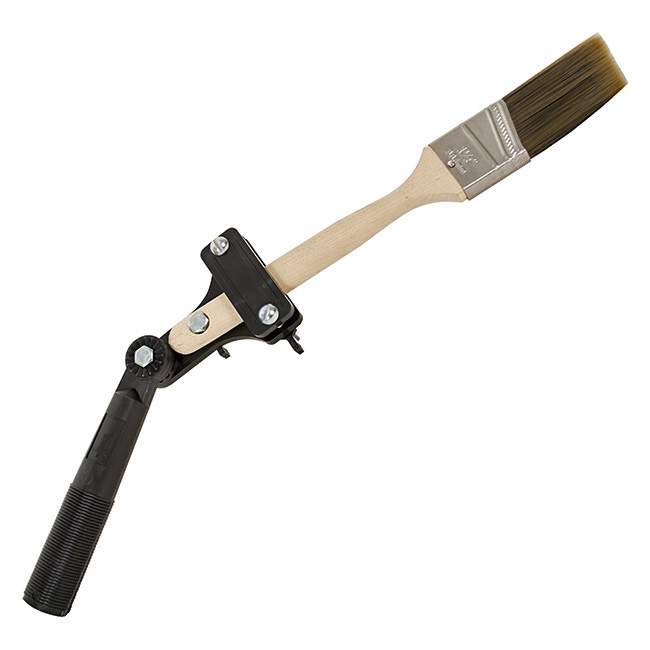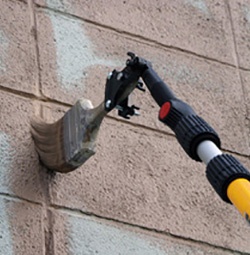 The Brush & Tool Holder allows paint brushes and other non-threaded tools to be attached to an extension pole. It also features 13 different working positions.
Flow-thru Angle Adaptor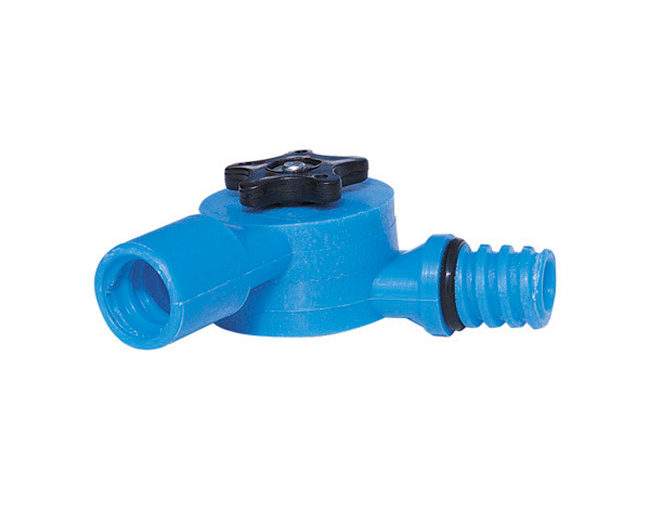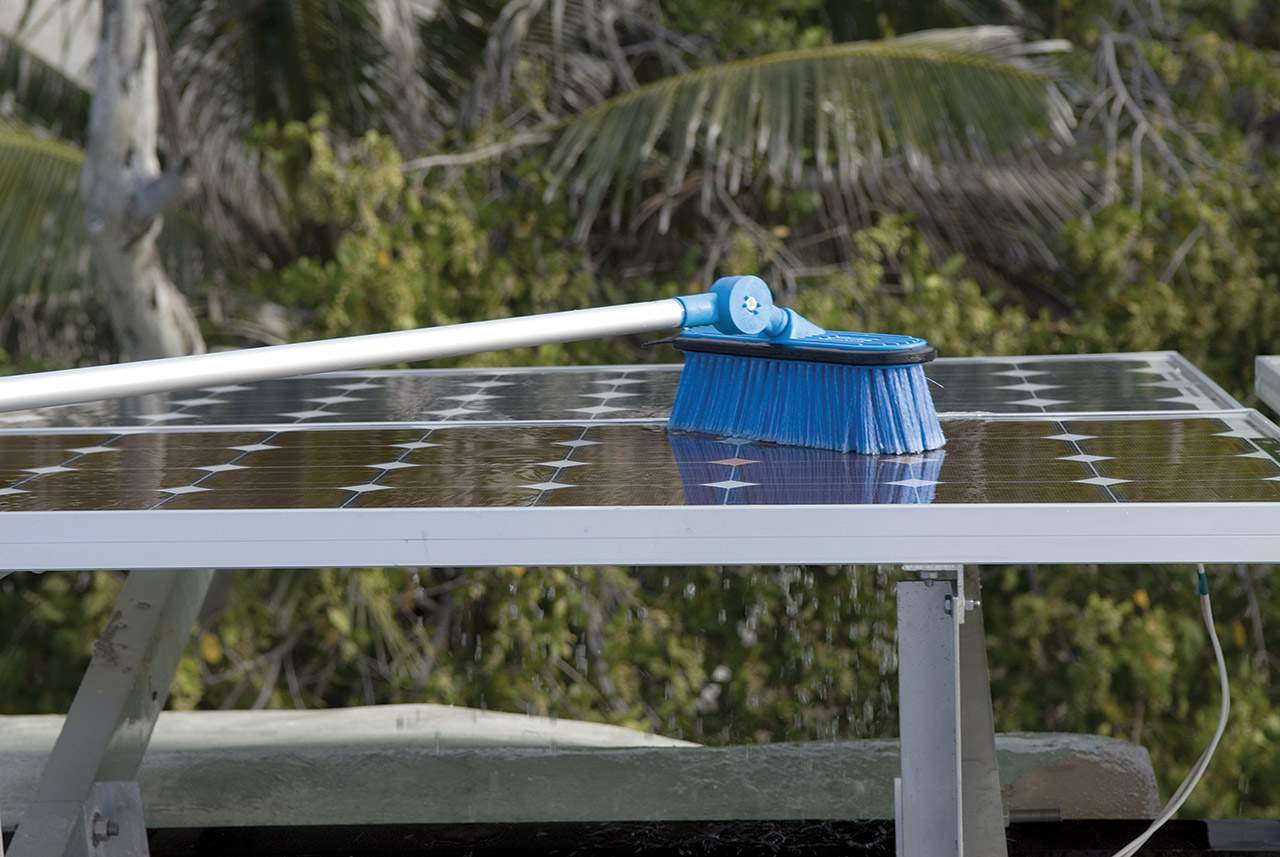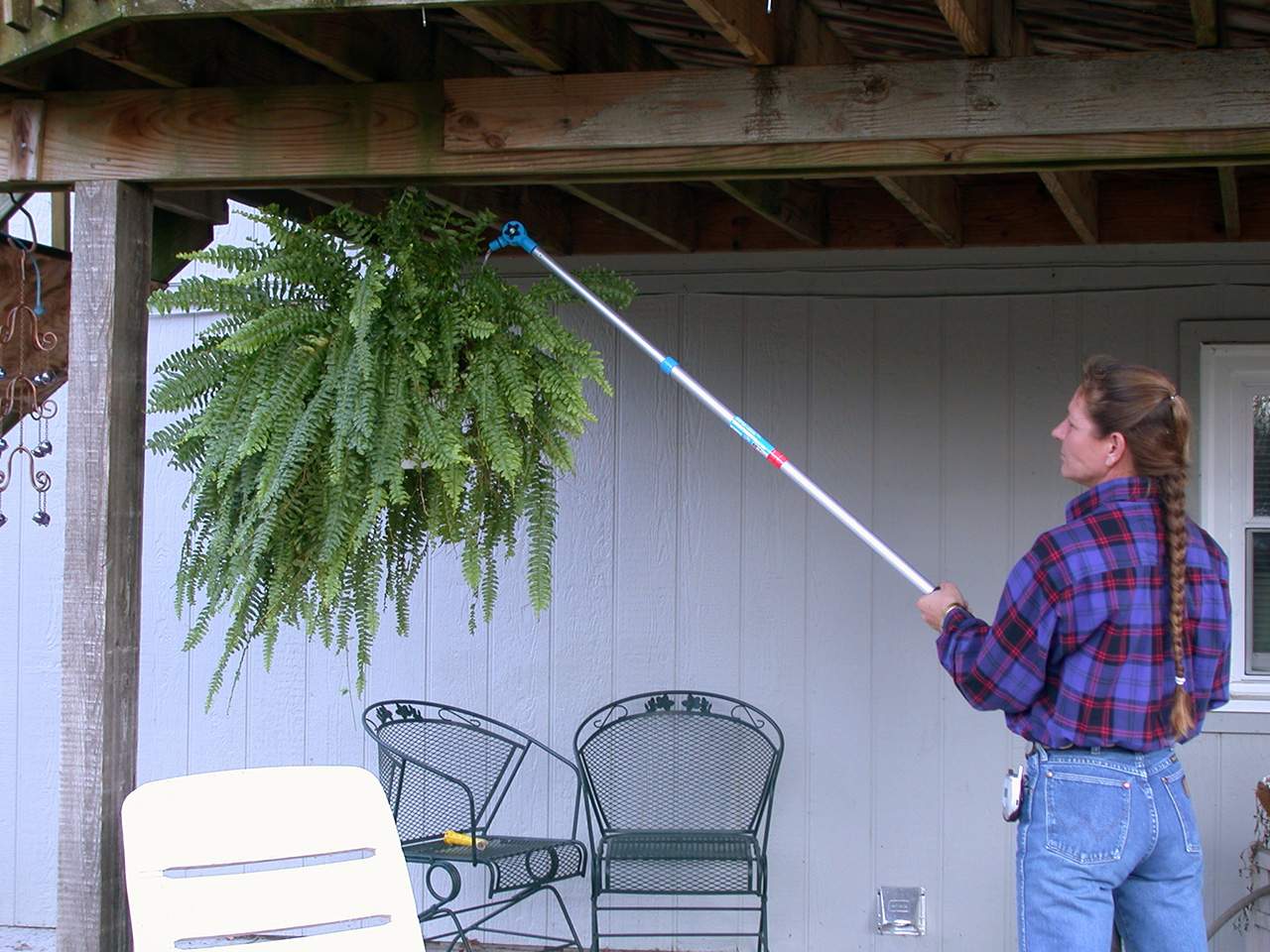 The Flow-thru Angle Adaptor adjusts the angle of a brush or the flow of water up 270 degrees when used with our TeleWash® or HydraSoar® Flow-thru extension poles.
Taper Fit Adaptors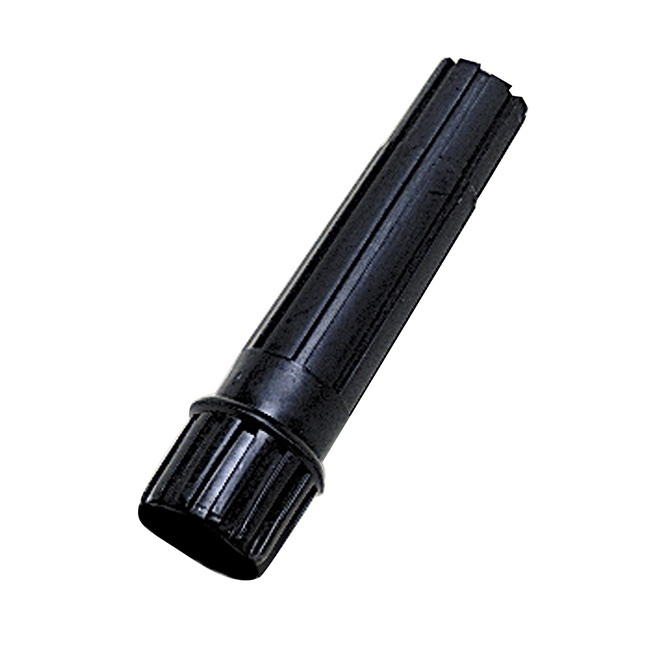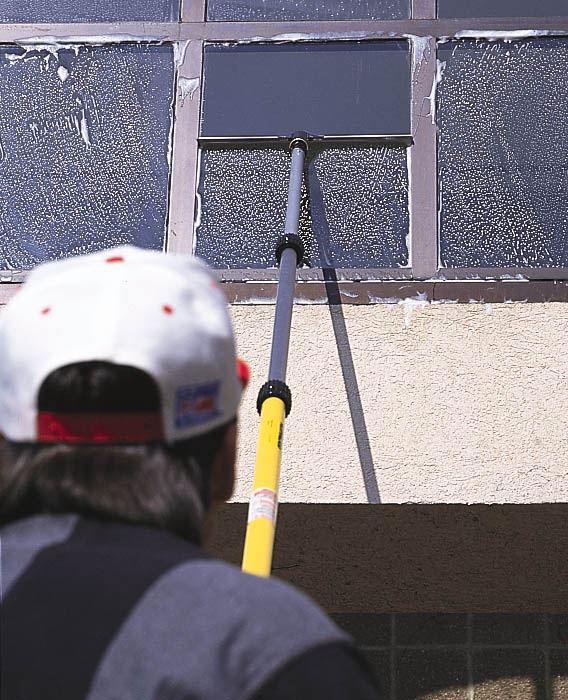 Taper fit tools, such as window squeegees, require a taper fit adaptor be installed on our extension poles. Our durable plastic taper fit adaptors easily screw on or off of our Mr.LongArm extension poles.